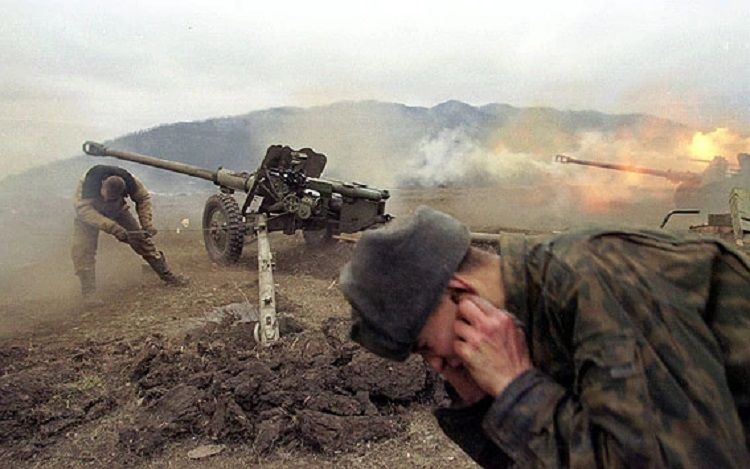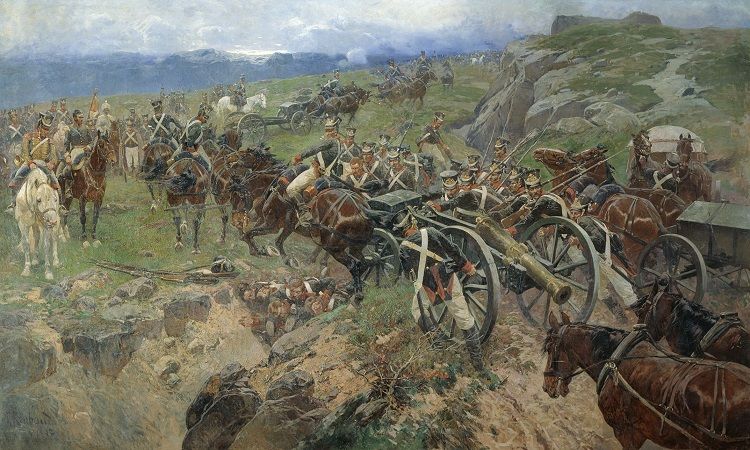 History
The Russo-Persian War (1804–1813)
The 1804–1813 Russo-Persian War was one of several conflicts between the Persian Empire and Imperial Russia, and it began as a territorial dispute, as do many of their conflicts. Fath Ali Sha ...
March 06, 2022
keep exploring
Last Updated Articles
---
---
---
---
---
---
---
---
---
Technology
What is Cybercrime?
Cybercrime refers to online criminal activity that makes use of computers. The computer is the primary means of global communication, and as such, it can be ...
December 01, 2022
---