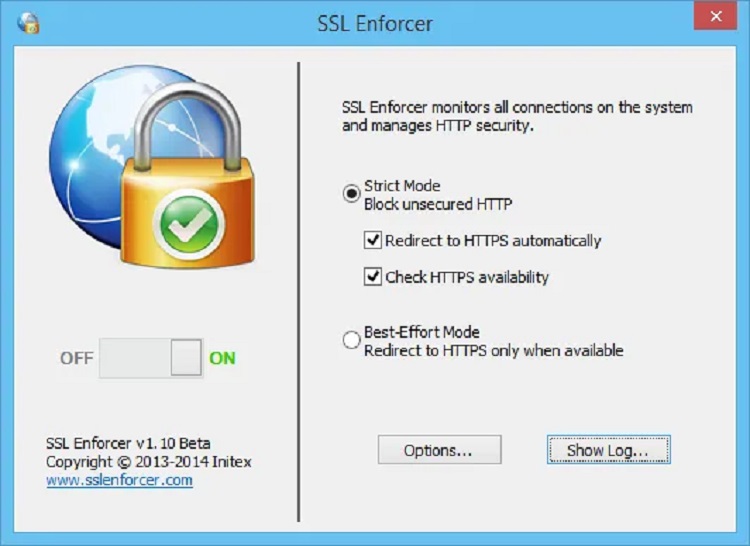 KB SSL Enforcer | Photo file: alternativeto.net
If you've ever properly examined the URL in your browser, HTTPS (Hypertext Transfer Protocol Secure) should be included right at the start of the link address. This indicates that the website has an SSL certificate and that all data packets entering and leaving the website are encrypted. When your data is encrypted, hackers will be unable to use stolen data packets since decryption is laborious, if not impossible.
Many websites still do not use HTTPS, despite the fact that prominent websites currently need it. Install the KB SSL Enforcer to ensure that only secure websites are open to you. Every time you access the internet, KB SSL Enforcer, an open-sourced browser extension, establishes secure connections.
Download Google Chrome Extension