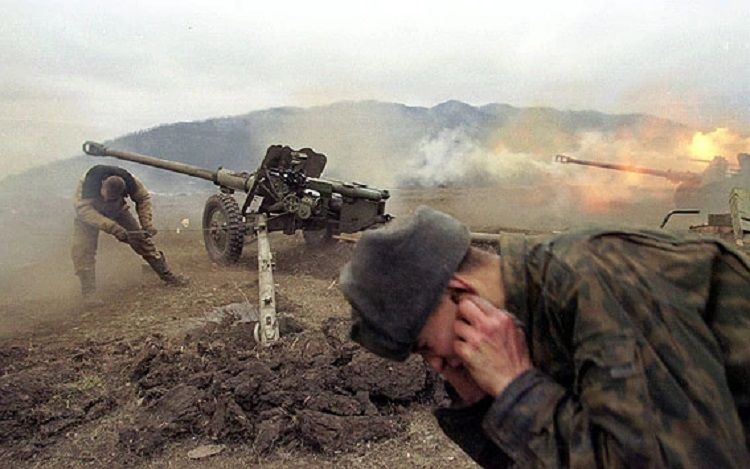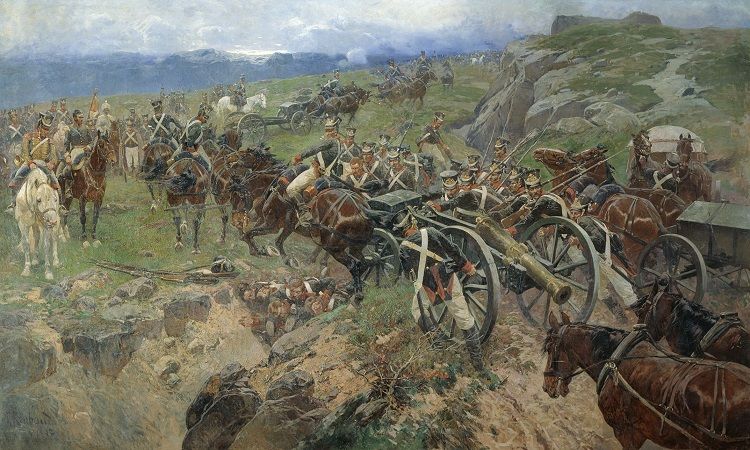 History
The Russo-Persian War (1804–1813)
The 1804–1813 Russo-Persian War was one of several conflicts between the Persian Empire and Imperial Russia, and it began as a territorial dispute, as do many of their conflicts. Fath Ali Sha ...
March 06, 2022
keep exploring
Last Updated Articles
---
---
History
Roman Conquest of Britain
The Roman conquest of Britain is a significant chapter in the history of the Roman Empire and the British Isles. Spanning several decades and involving multi ...
September 19, 2023
---
History
Battle of Stalingrad | World War II
The Battle of Stalingrad, fought between Nazi Germany and the Soviet Union from August 23, 1942, to February 2, 1943, stands as one of the most iconic and br ...
September 19, 2023
---
---
---
---
---
---
Technology
Privacy Tips for Your iPhone
Hackers have devised inventive methods to steal your sensitive iPhone data. They might steal your browser history, photos, location, and passwords. There are ...
September 04, 2023
---