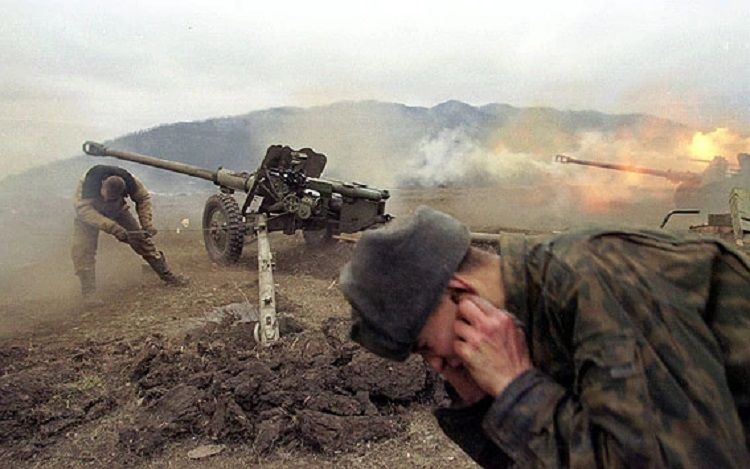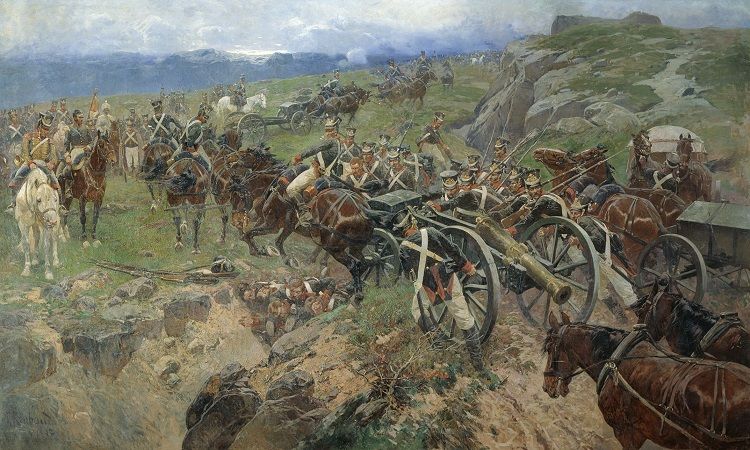 History
The Russo-Persian War (1804–1813)
The 1804–1813 Russo-Persian War was one of several conflicts between the Persian Empire and Imperial Russia, and it began as a territorial dispute, as do many of their conflicts. Fath Ali Sha ...
March 06, 2022
keep exploring
Last Updated Articles
---
History
Treaty of Amiens
The Treaty of Amiens temporarily ended hostilities between France and the United Kingdom at the end of the War of the Second Coalition. It marked the end of ...
September 05, 2022
---
---
---
---
---
---
---
---
---